MOBILITY
The smart phone has revolutionised the access to data in more ways than ever imagined. Mobile is now the center for not just communication, but has gone onto become a payment wallet, productivity tool, gaming and entertainment center, sales and marketing tool, survey and validation, a portal to ERP, on the whole a window to the world.
KENWAVES provides mobility solutions through native applications for Android and iPhone as well as hybrid solutions that cater to the major OS of the mobile world. Our hybrid solutions are built using PhoneGAP, Xamrin and Ionic.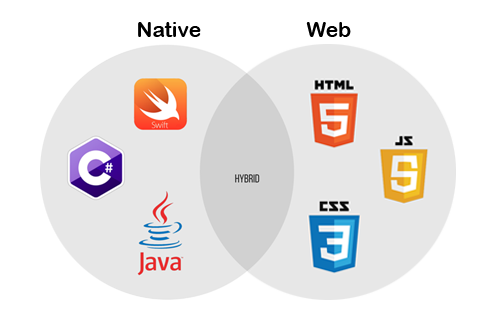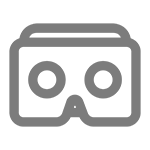 Virtual Reality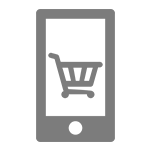 Mobile Commerce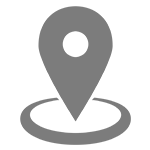 Location Based Services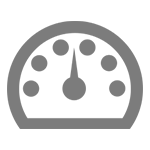 Enterprise Dashboards
Tejas VR is an immersive experience of Tejas (India's Light Combat Aircraft - LCA) Flight Sorties. The application gives the users the experience of flying Tejas through a series of rolls and loops. The app was developed for Aeronautical Development Agency - ADA, the nodal agency for the development of Tejas. The application was also widely used to demonstrate the Virtual Reality capabilities during the Aero India Show - 2017
The key objective of the Rewards Multiplier App is to provide users a single platform for managing the reward points from the various reward programs they are enrolled into. The platform will be capable of exchanging reward points, carrying out transactions across reward programs and have an online store for redeeming points for products.
DII Screener India®TM is a unique screener that is designed to provide your dietary inflammation on a numerical score. This score is an indicator to guide you, plan for, a healthy living. This APP-based India Edition screener is similar to the one they have offered in the United States (by there partner CHI) but captures the Indian diet pattern specifically for scientific assessment….
Send Request to Get a Quote
We are eager to get going on your requirement. Talk to us about your IT problems / solutions, and we will help you get started on it.