KENWAVES is the coming together of a team of experienced professionals with expertise in both business and technology. The objective of KENWAVES is to partner with businesses to achieve great efficiency in their various operations, be it Marketing, Operations, Administration, Manufacturing, Sales or Support. The team is a balance of experience of all the different departments in an organisation. Giving us a 360 degree understanding of every customer's need.
KENWAVES is committed to deliver quality products, services, and solutions by combining the best of technological advances, user friendly yet powerful and simple to use tools. KENWAVES believes in bringing value to our clients in the form of an able solutions partner.
KENWAVES helps organizations to overcome the challenges using a combination of technology, innovation and domain expertise. Our core team consists of highly skilled innovative thinkers, domain and technical experts, who can evaluate the requirements and develop applications that will not only meet the requirements of today, but are scalable models that would continue to serve the purpose for time to come.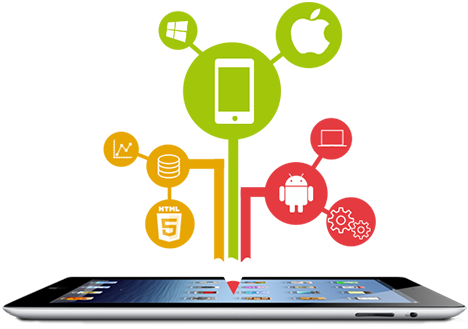 OUR EXPERTISE
Information is the key to unlock success in any line of business. From manufacturers to retailers, small mom-and-pop shops to large enterprise, private sector to government sector, farmers to scientists, digital data now influences every aspect of human life. The consumer technology is undergoing path-breaking transformation through the interplay of Cognitive, Cloud, Mobility, Analytics and Virtual Reality. In a sense, we are entering the era of "Virtual Mobility" or "Cognitive Mobile Virtual Analytics Solutions" or CMVAS. We achieve Customer Delight by harnessing our Technology skills through a Design thinking approach and Delivery methodology that is built on a tightly integrated DevOps framework. KENWAVES has the vast experience in catering to most of these areas. Our focus cover all most all areas of IT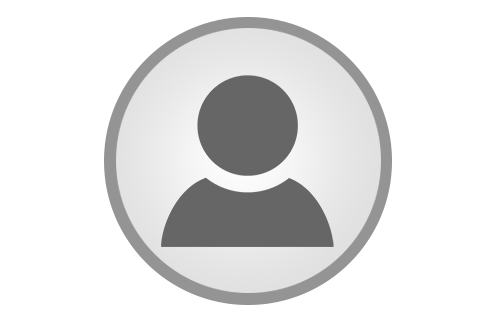 Srisha S Vedarth - CEO
Srisha, the Co-Founder and CEO of Kenwaves Technologies is a Serial Entrepreneur with more than 2 decades of Retail domain expertise. He is also an educationalist as the founder trustee of an education institute in Bangalore. He is the chief mentor for many start-ups in IT, Real Estate and Retail segments, infusing planning, focus and direction into the organisations that he works with. His strong business accumen helps teams in validating ideas and thoughts. Srisha is a pioneer of the "DID" model - Design-Implement-Deliver. With his people management skills, creating a fabric of resources which provide support, feedback, insight, resources, and information for organisational development.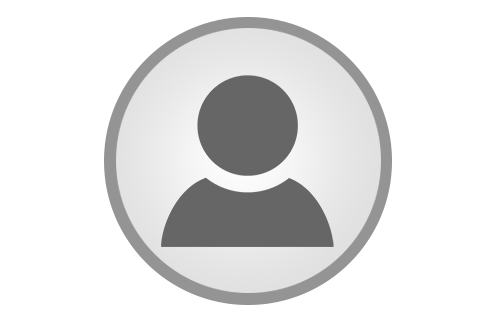 Subramanyam Gurunath - CTO
Our Chief Technology Officer has 16 years of experience and has worked extensively on Web Based Technologies in the areas of Mobile Applications, eCommerce, eLearning, Web Applications, POS, CRM, Rich Internet Applications and Multimedia. He has demonstrated expertise in Architecting Solutions and Business Flows, Evaluation of Product Implementations and Reverse Engineering. He carries a thorough understanding and hands-on experience of all phases of the Software Development Life Cycle. He has comprehensive experience in interacting with Customers, Development Teams and Vendors and has worked across different functions including Pre-Sales, Business Analysis, Solution Architecture, Project Management, Quality Assurance, Delivery, Maintenance and Support. He has a proven track record of timely deliveries of mission-critical projects within budget. He carries the ability to handle assignments with stringent deadlines.